Independence
We are not beholden to any insurance company. Our counsel can be credible only when having access to multiple markets. No one carrier has the best product for each of our clients' needs.
Thoroughness
We conduct a thorough review of our clients' risk exposures and provide detailed analysis of recommendations. 
Urgency
Our goal is to respond to client's requests on the day they are made. This includes nights and weekends as situations don't always occur during regular business hours and we prioritize prompt responsiveness.
Advocacy
Our clients are our priority. We keep your best interests at the forefront of everything we do:
-Initial Consultation
-Policy Issuance
-Renewal Reviews
-Claims
Steven H. Viola, the founder and president of Viola Insurance Services, Inc., provides risk management guidance to individuals, families, small businesses, and non-profits. He is a graduate of NC State University with bachelor's degree in Economics and Business Management and holds the designation of Chartered Property Casualty Underwriter (CPCU).
Prior to establishing his own agency in 2013, Steve had a 20-year plus career with a national property and casualty insurance company. Steve held numerous roles, starting his insurance career as a claims adjuster. He held management positions in claims operations for multiple states and then transitioned into Sales and Marketing where he managed multi-state agency relationships and served as Regional Sales Manager.
In addition to serving the needs of his clients, Steve also provides pro bono consulting for the North Carolina Center for Nonprofits, providing risk management counsel for their 1,200 non-profit organization members throughout North Carolina.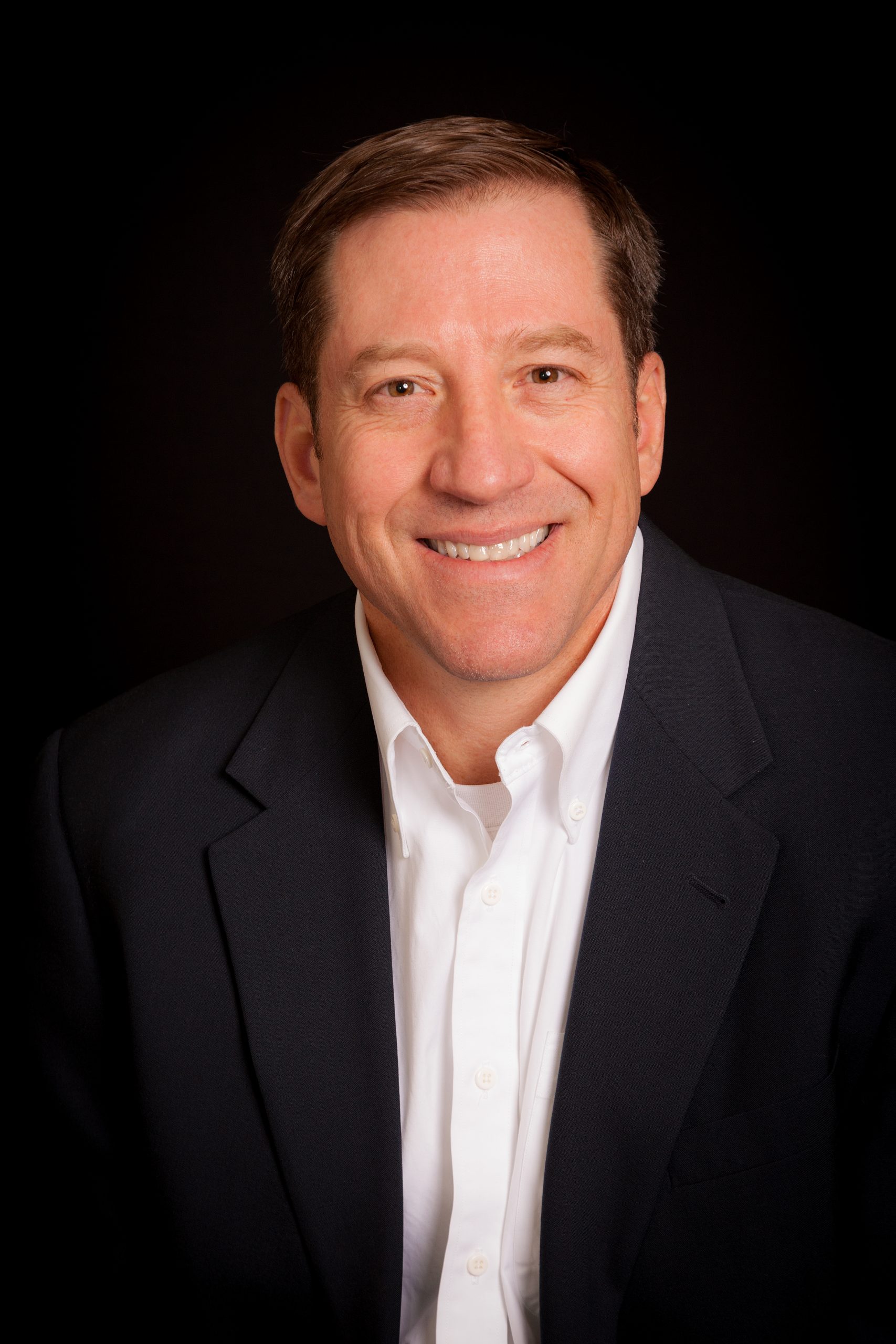 Why do business with Viola Insurance Services, Inc.?
Unlike a captive, or direct insurance company who only offers their own proprietary products, our agency is 100% independent of any one company. Many insurance consumers don't fully understand just how important that really is.
When it comes to something as important as insurance, it's imperative that you work with an agency who has an in-depth knowledge of multiple insurance products, companies, and guidelines — not just one.
At the end of the day, what separates one agent from another, is their ability to proactively service their policy holders, and their knowledge of the insurance industry, products, and different situations that may present themselves to their clients.